If you love making pizza at home, you know too well that there will be times that you find it hard to make your recipe better. Achieving the gourmet quality pizza is not that easy. You will have to do some trial and error, try different recipes before you can perfect your pizza. If you're struggling too, then here are some tips that can definitely make your homemade pizza better.
Buy High-Quality Gourmet Dough
Sometimes making a pizza dough takes so much time and effort. If you are not used to making one at home, why not go online and buy gourmet quality pizza bases? This way, you are sure that your pizza is going to turn out good that everyone in the home would think it was store-bought Letizza Bakery Pizza Bases is one of the most trusted names online.
 Make Sure The Heat Is Up!
Now that you have your pizza base, get your toppings ready. While you're at it, make sure that you crank up that heat. If you have seen how traditional pizzas are made, then use a really hot oven if they want optimum results. Nowadays, restaurant pizza recipes require this to make sure that their pizza is of top quality.
Baking Steel Instead of Baking Sheet
When baking a pizza, make sure that you use baking steel. This is considered as the Holy Grail of home baking equipment. According to chefs, a ¼ inch food-grade steel is a good choice because this works like a traditional baking stone. The baking steel is a heat conductor that can do amazing magic on your pizza.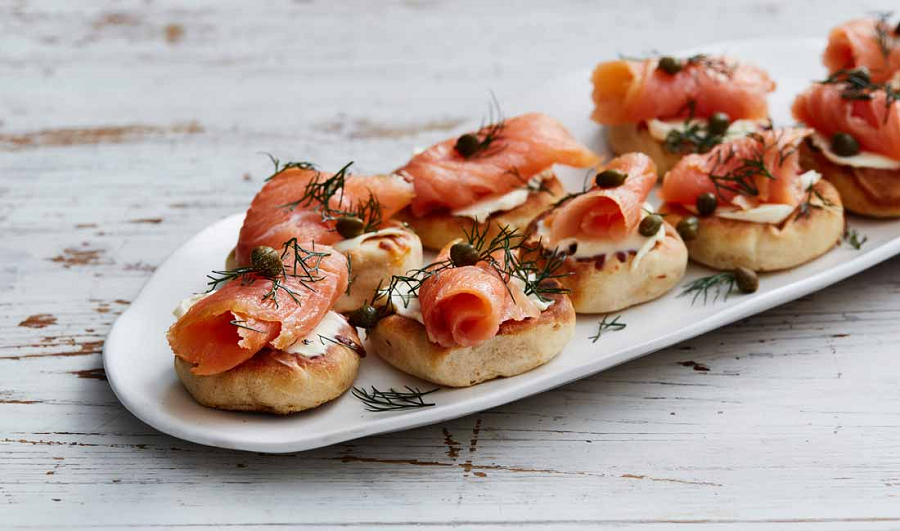 Don't Go Crazy On Your Toppings
Of course, many pizza lovers prefer cheese or meat overload. This is why when baking pizza at home, we also tend to go a little crazy on the toppings. However, this is not always ideal. What you can do is stick with high-quality ingredients instead.
Why Choose Letizza Pizza Base?
Letizza is a Handcraft Pizza Store and has handcrafted pizza bases that are made using only authentic Italian recipes. Now you can impress everyone with your homemade traditional Italian handmade pizza. Letizza will surely have gourmet quality pizza bases that you would that everyone would love.
Letizza is perfect for home chefs. Their gourmet pizza bases are handcrafted which is why it has a unique texture and amazing flavor that you can never achieve from store-bought bases. Their bases are made using the traditional Italian recipe and made it perfect with the selected blend of high-quality flour, parmesan, olive oil, and mozzarella cheese that are baked to make the perfect pizza crust.
Now that you have everything that you need, go ahead and order your Letizza pizza base today! Always remember that practice makes it perfect. Relax! At the end of the day, it's just pizza. If you have the best ingredients and a gourmet quality base, you are sure that your pizza night would turn out perfect. This is something that you can definitely be proud of!