Just as any other European country the essence of Portugal manifests through its culture and an extended variety of food. While in the country a Porto Food Tours will cater to your need to devour into the cuisines that promise extravaganza of taste. This is a city located on the north-west coast of Portugal and has a varied platter for everyone. From sweet to savory, you will find a bounty of food items in the food tours organized at different locations of the country. Book your ticket to enjoy the real taste of Portugal in the perfect ambiance that multiplies the taste as well.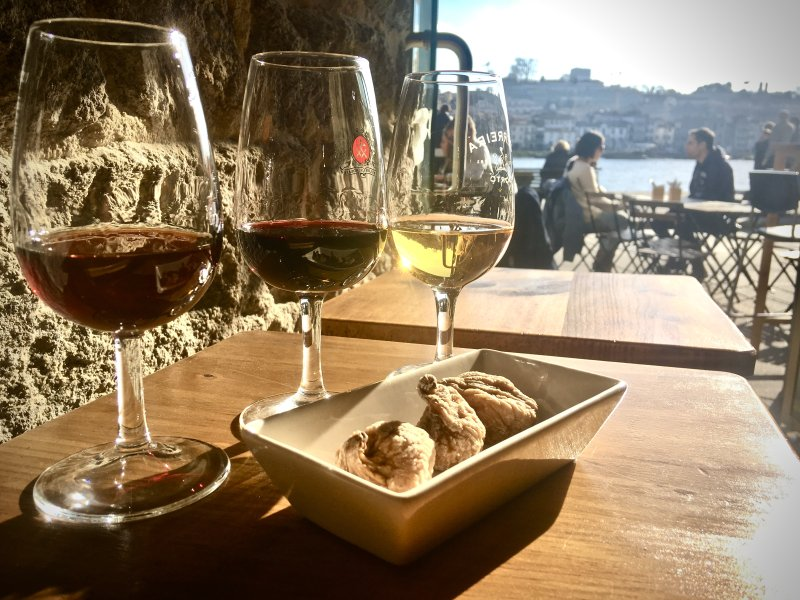 What's so special about Porto Food tours?
Porto food tour is not only about delicious food, the finest of wines, but it is also about the interesting culture and the artistic heritage. The food tours offered at Porto is a combination of the food served and the heritage continuing for generations. The outstanding view of Douro Riverbank will make the food even more appetizing. It is a journey of around 3 ½ hours that will help you have the essence of the Northern Portugal delights and walk you through the history and culture. From some old recipes of sponge cakes to the modern recipes that are popular today, this tour is a blend of the ancient and the new.
Porto Food tours are made for travelers who just don't want to see places but experience what it means to be in such places. It is an intimate tour that welcomes its guest quite warmly and let them have a piece of the culture that they have treasured for centuries. You can enjoy the tour with your friends and family or you can choose to gift such a tour to your loved ones. They will surely cherish such an exquisite gift.