Over the years, the uniform of the chef has not been changed. In fact, the puffy hat and big white apron is the image of a chef and has almost become the hallmark of a chef. But the hat and apron do not complete the uniform of the chef. This clothing consists of different pieces of clothes but a chef does not wear all the pieces at a time. Big restaurants and hotels insist their chef wear the full chef's uniform so as to meet the standard but small food corners do not impart such completion on their chef.
Chef's uniform:
As it is already discussed, a chef uniform does not complete with hat and coat but it consists of a lot which is mentioned below;
A chef's neckerchief's
Bow
Tie
Scarf
A bandanna
A chef's hat
Shoes
Gloves
Belt
Chef's pants
Chef jackets
Apron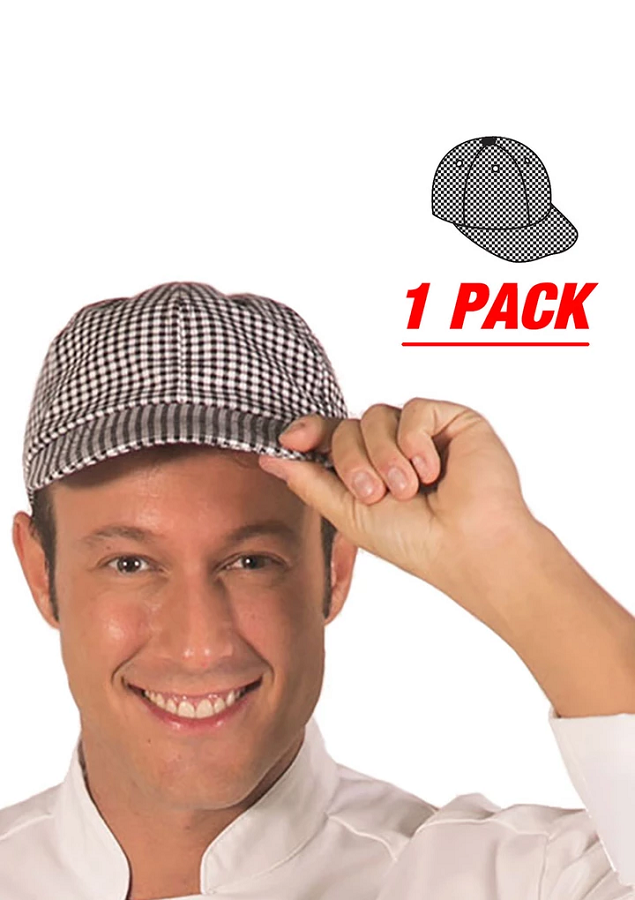 An apron, scarf, and hat are usually worn by all the chefs at the restaurants. Some chefs also wear scarves and ties because it helps in absorbing the sweat. The chef wears a bandanna and it also acts as a sweat absorbent. Rather than jackets, the chef loves to wear the apron or waistcoats so as to certain comfort. Though, some big restaurant chains also offer the designer and stylish chef jackets to their chefs so as to have a sophisticated look.
Although, the days are gone when the chef used to wear the chef hats. Today, chef hats have been replaced by the skull caps and the chef cap has been worn by the help in the restaurants. But still, there are a lot of restaurants who have kept the chef hats mandatory for the chefs in their kitchen.
Is it a necessity or a style?
Uniform is definitely a necessity because the various pieces are specially made for specific purposes. But today, the style has been introduced along with the necessity and gives a stylish look to the chef. With a stylish uniform, the chef can look more respectable to the world.