5 Effortless Ways to Create Tasty Meals for Long Stretches
We're all stuck inside and trying our best to cope, especially with the help of food. But when you have a big family or busy days where you can't cook up meals everyday you'll need to have a game plan.
This crisis may last longer than we give it credit for and often ordering food online takes a big dip into your budget. Not to mention you could grow a garden but who has 3 months to wait for food to grow. You could also buy in bulk? But how often are you gonna use three months worth of milk and flour?
The struggle is real.
So Today, I'll be sharing five effortless ways to stretch out a meal for the long run and use up the leftovers taking space in your fridge.
Here are a few helpful hints on how to stretch your meals, leftovers, and a limited budget. You need to learn:
1. Being creative with the food you already have
Take a look at the (canned) food you already have in your pantry or fridge. You could be a few ingredients away from making a chef approved five-star stew or dessert. Start by checking out websites like AllRecipes to see what kind of meals you can make with the ingredients you already have.
Jot down a list of meals you've found and know that your family would enjoy eating for additional days. Meaning, if you only have enough food to cook 6 full family meals, write down 8-10 other meals you can make with a few ingredients for the rest of the 2-week period.
Remember to keep things simple. And by the way, repeat meals as necessary since this is temporary.
Oats, pasta, rice, whole-grains, legumes, and flour are always a good idea. These ingredients only require water to be cooked and can often yield more servings than their measured volume.
2. Quick and healthy meals to make.
Eating healthy doesn't have to feel like a chore either, you can make quick and easy healthy snacks to munch on while you work or the kids are at home. You don't need to spend hours on meal prep instead you can create healthy snack bowls or mixes you can easily dip into when you're on the go.Start stocking up on nuts, greek yogurt, and fruit/veggies so you can add ingredients that are laying around your home. Make a big batch each week so the snacks are fresh and ready. If you're not sure where to start here are 29 Healthy Snacks That Can Help You.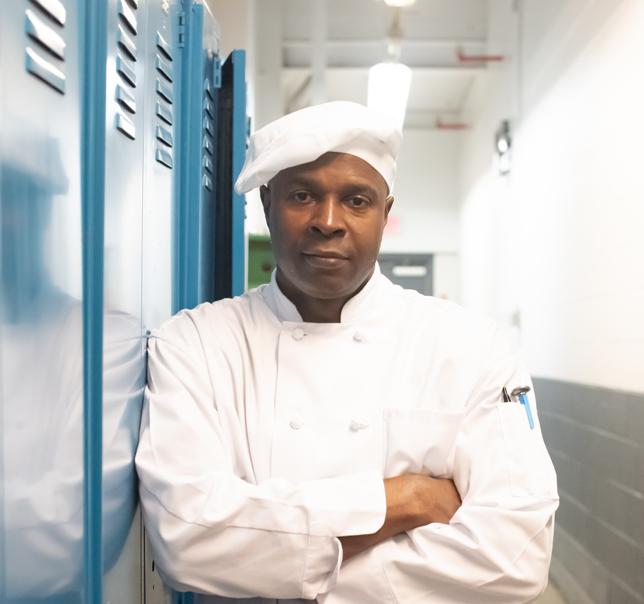 3. Creative ways to use leftovers.
Leftovers are your friends, not your enemies. Instead of throwing them away or ignoring them spice them up with new additions or cooking methods.
For example if you have a container of white rice, make fried rice, all you need are veggies, soy sauce, and a few of your favorite flavors. If you want to find ways to spice up your left overs look for the original recipe and then look for modification of that recipe that you can make your own.
4. Expanding your spices.
Spices can add an extra flavor to your everyday meals. You can cook the same meals but change spices to give each bite a different flavor and approach. If you're new to spices and herbs, then you should take it slow.
Always have basil, paprika, rosemary's and cumin can be a good spice starter kit if you're a beginner at home chef in the making. If you've been cooking at home for a long time then try exotic spices from your local supermarket that can add an international touch to your next meal.
5. Keep it Simple
If you find yourself in the rut of fixing casseroles or pasta dishes without serving a side dish, then it is time to start adding vegetables. Vegetables are not that expensive to add to a meal – but ensure that you only buy fresh veggies in season. You can also serve fresh fruits as that will also stretch your meals and get your family fuller for longer.
Summary
Finding ways to create tasty meals for the long haul doesn't have to be boring, instead it can save you time and energy. If you live with family or a significant other then make creating a big batch of tasty meals a fun activity that brings you closer together.
Learn more
To learn more about delicious healthy meals, you can find many answers at http://cornelscatering.com or at https://www.instagram.com/cornelscatering/. It's a New York based food company that shares some interesting recipes that will not cost you an arm and a leg (with some great pictures of colorful dishes).