Scootr – The Best Food Delivery Platform You Can Go For
Food delivery platforms are gaining huge importance in the past few years and there are many new options available before one to explore. If you are someone who is looking to order food, then it is absolutely necessary to check out various platforms available before you and go for the one that provides for best outcome. The reason as to why food ordering applications are a huge hit is the fact that it provides for the much needed ease and convenience offering best range of food items for one and all. Scootr is one such platform that offers for plenty of such food ordering and delivering options for one and all.
Scootr
Scootr food ordering platform has garnered widespread reach and attention in a short span of time and this could be attributed to the fact that it is absolutely easy and convenient to use by one and all. It ensures to deliver sensation food and one can relish their favourite food sitting at the comforts of their house. The best part is the flexibility and options it offer for the customers. It provides the option of retro chef, home chef and road chef options where one can go on to order food from their favourite restaurants or get to order from home chef their favourite dish or can go on to get food from road chef. In all of these circumstances, Scootr delivers impeccable service and assistance.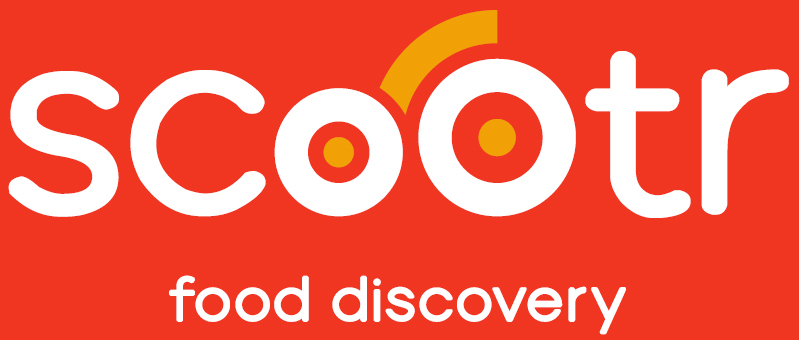 Highly trusted and reliable
From exotic bakery products to that of main course, savoury, desserts, bringing tasty home-cooked meals to your door, Scootr is able to do all of this and more. It comes across as a highly trusted and reliable platform amongst one and all as it is known to deliver best quality foods in the stipulated time period. The food ordering application is quite convenient to use by one and all as it is user-friendly. The platform www.scootr.sg is a food delivery platform that provides for a $12 voucher code for those of them who are looking to use its service. 
It is now possible to collect food from the nearest road chef location and the truck would move to your location. You can then collect the food and relish it. Be it Indian tapas, combo, wines or that of quesadilla, this comes across as the most sought after option amongst one and all. Check out the official website to know more as to what it has got to offer.