Contrary to what others think and believe, following a specific diet is not that demanding. Thanks to the countless food options in the city-state, it has become easy to find a restaurant or recipe that will allow you to consume cauliflower rice, prawn noodle, or sugar free cake in Singapore containing diet-friendly ingredients.
The ketogenic diet is among the numerous dietary therapies that have become easier to follow in recent years. Due to the prevalence of individuals using this diet to have healthier lifestyles, more restaurants began offering keto meals. Some establishments even provide keto food delivery services in Singapore to make ketogenic dishes more accessible to residents.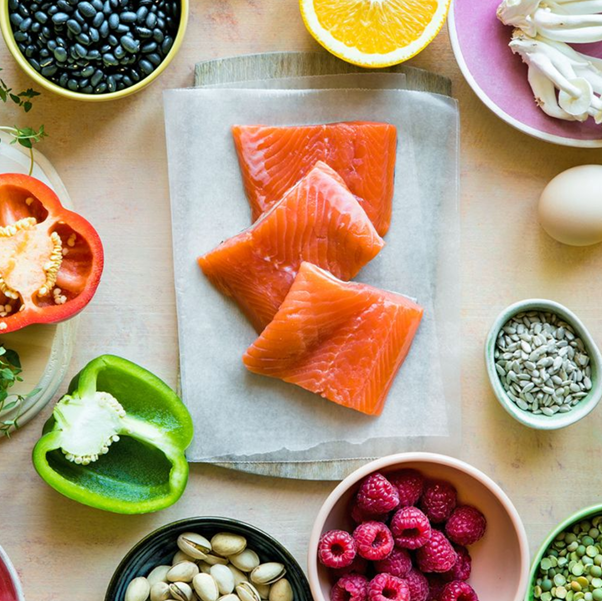 What Is Keto, And Where Can I Find Restaurants Serving Keto Meals?
According to Healthline, the ketogenic or keto diet is a low-carb and high-fat dietary therapy that allows individuals to reap numerous benefits. Preparing keto foods or ordering at a keto restaurant will minimise your carbohydrate intake and replace it with fat, leading to better health. Thanks to this diet, you can experience weight loss, enhanced insulin sensitivity, improved heart health, and strengthened brain and nerve cells.
Finding a keto restaurant in Singapore is not as challenging as some think. Due to the many residents relying on this diet to lose weight or minimise their risk of becoming a diabetic, establishments offering keto-friendly meals increased. While walking home from work, you may stumble upon a humble diner serving low-carb and high-fat meals. You may even find one offering keto food delivery services throughout the island by opening your favourite food delivery application.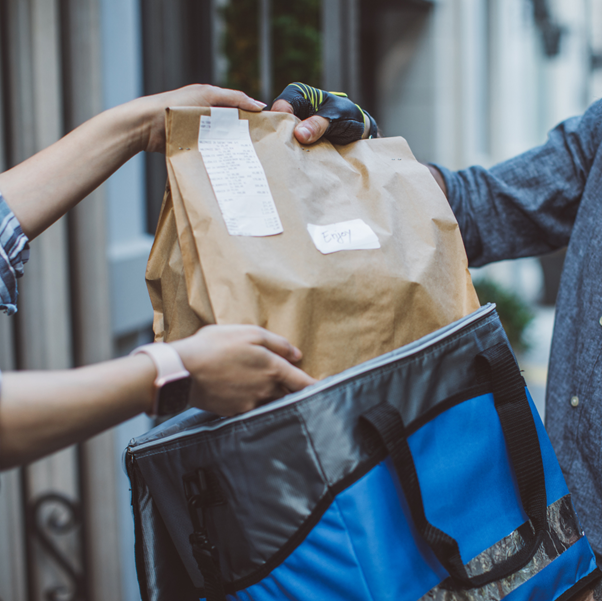 4 Tips For Getting Keto Food Delivery In Singapore
Getting keto food delivery in Singapore may be as simple as going to a keto restaurant's website or account page, placing an order, and waiting for your meal to arrive. However, you may find these four tips helpful since they can ensure that you get the best keto food delivery experience:
1. Learn About Your Keto Meal Options
Before ordering food delivery from a keto restaurant, check the menu posted on their website or account page. Carefully read each meal's descriptions to see if its ingredients suit your diet and will not cause allergies..
2. Dare To Try New Keto Meal Choices
While ordering the same keto meal can be comforting, why not try getting other low-carb and high-fat dishes when getting one delivered to your home? Tasting new options like a spicy sardine puff or feta cheese and spinach roll from a gluten free bakery in Singapore with spinach and feta cheese will allow you to unlock a new favourite and ensure you receive varied nutrition.
3. Look For Keto Meal Discount Coupons
Saving money when getting keto food delivery is always a good thing—especially since ordering in can be expensive. To lessen your delivery expenses, you can look for discount coupons on the restaurant's website or your chosen food delivery platform.
4. Check The Keto Delivery Terms And Conditions
Every keto restaurant has a few policies or guidelines that customers like you should learn about and follow. Understanding these reminders will allow you to avoid as many mishaps as possible and get the best food delivery experience.
Remember the four tips above when getting keto food delivery services in Singapore at Ange Bakes Keto. Check out its website to browse and choose from its tasty and healthy keto-friendly dishes.